Restful Tones For Rest, Relaxation, Sleep, Stress Relief, Energy Recharge & more
Restful Tones mp3's are therapeutic brainwave entrainment mp3's embedded with specific tones (frequencies, sounds…) known as binaural beats, isochronic tones, or monaural beats which are very specific brainwave entrainment frequencies that we have combined with a wide-variety of ambient sounds, nature sounds, and relaxation/meditation music etc. 
Restful Tones brainwave entrainment mp3's can potentially help guide your mind into targeted dominating brainwaves (beta, alpha, theta, delta, epsilon), and thus potentially induce restful and rejuvenating states of mind associated with those brainwave levels. 
For example, if we are exposed to a dominant alpha isochronic tones our brainwaves may follow that alpha frequency, and thus induce relaxation which is associated with the alpha brainwave.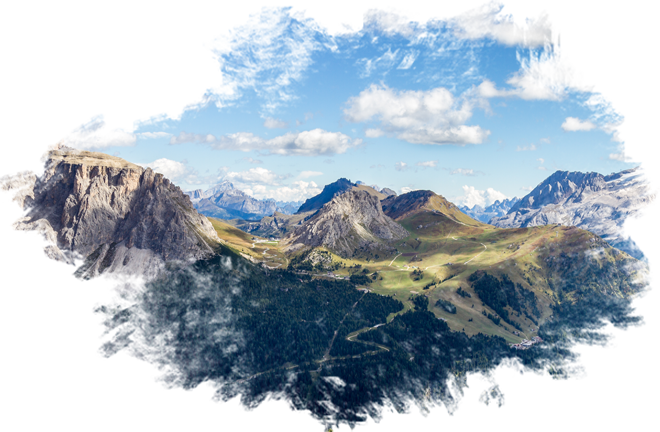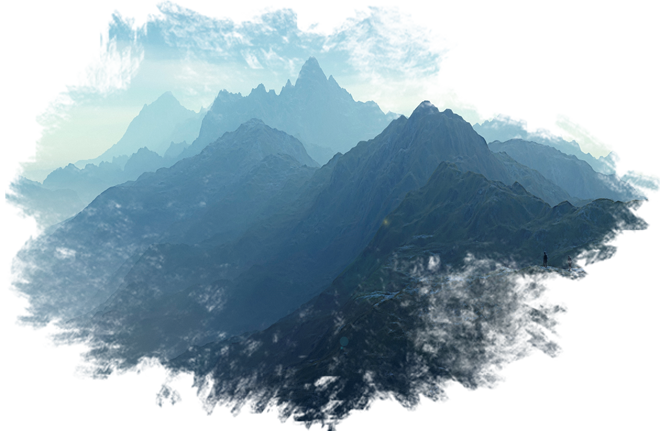 Inspiring Audio Tracks
Music that incorporates brainwave entrainment frequencies can potentially help you achieve: 
Deeper Rest 
Improved Sleep 
Heightened Creativity 
Better focus 
…and a variety of other states of mind
In addition to brainwave entrainment (binaural beats, isochronic tones) Restful Tones Mp3's also include: 
Ethnic inspired soundtracks 
Weightlessness, Floating, Outer Space soundtracks 
"Primordial" Nature sounds combined with ambient sound 
Unique Musical Tracks 
Thunderstorm
Restful Tones Audios Have Been Composed To Be Relaxing, Non-Distracting

Restful Tones Brainwave Entrainment audios loop seamlessly, and has been constructed to be flowing and continuous with no breaks in the sound – providing a consistent carrier on which the entrainment can be delivered to the brain. 
Our mp3's have been designed to work effectively with higher intensity entrainment settings, while remaining subtle and enjoyable from a musical perspective utilizing ambient tracks and nature sounds specifically designed for good old fashioned brainwave entrainment. 
We have included enough variety (without going overboard) in our various mp3's with varying degrees of isochronic tones and binaural beats so that you can give yourself a new audio experience each time you sit down to listen to a session. Variety is a great way to exercise the brain, which responds well to novelty.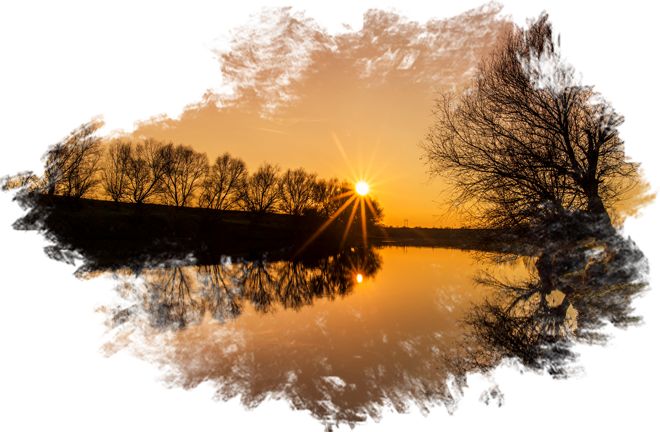 Restfultone Brainwave Entrainment Bundles
Restful Tones Brainwave Entrainment Audio is available as either Standalone Mp3 Albums for those desiring product specific mp3's.
Or, you can purchase all Restful Tones mp3's in one Discount Bundle.
Our signature Restful Tones Discount Mp3 Bundle (available to "try before you buy") is divided into a 3 Part Series of mp3 albums (available for a onetime purchase):
Part 1: Restful Tones Brainwave Entrainment Super Series
Energy and Focus Mp3 Pack
Meditation and Inner Peace Mp3 Pack
Awakened Mind Mp3 Pack
Part 2: Ultimate Brainwave Entrainment Mp3 Series

Alpha Relaxation Mp3 Series
Theta Meditation Mp3 Series
Rejuvenating Delta Mp3 Series
Deep Epsilon Mp3 Series
Part 3: Delta Boost Sleep and Meditation Mp3 Series

Seven Levels with 9 mp3's in each level.
We have also added 3 bonus Mp3 albums:

Bonus 1. Relaxation Music Mp3 Series
Bonus 2. Powerful Affirmations Mp3 Series
Bonus 3: The Sounds of Nature
Bonus 4: Deep Mp3 Series